How to Find Housing in Aarhus
The housing market in Aarhus is fairly competitive. For a reason! Aarhus is a beautiful, vibrant city with the highest percentage of students in Denmark. Definitely one of the best places to spend your study years. (A bit biased opinion 😉).
The purpose of this article is to make it a bit easier for you to find housing in Aarhus so you will not end up without a roof over your head.
Before you even start looking (and applying) for a place, it is important to ask yourself a couple of questions: What is your price range? How far from university are you willing to live? Are you going to apply alone or with a friend/partner?
How to find housing in Aarhus if you're a full-degree EU/EEA/Swiss student
As a full-degree EU/EEA or Swiss student your options are limited to either Student Housing Aarhus (in Danish Kollegiekontoret) or the private market (see further down).
You can find step by step guide on how to apply for a place through Student Housing here! At the moment there are many places available for an immediate move-in in a reasonable distance to a university. Make sure to check studenthousingaarhus.com.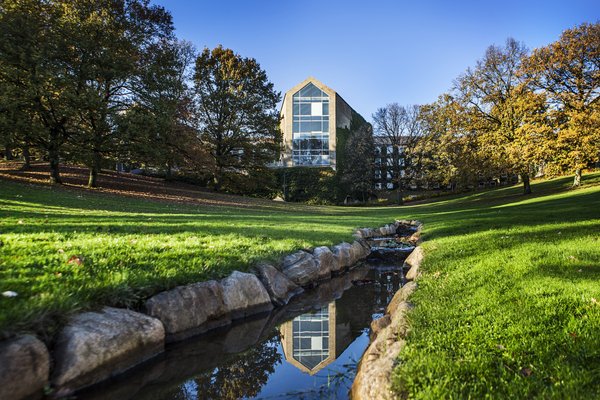 How to find housing in Aarhus if you're a non-EU student
As a student coming from a non-EU country, you can apply for housing through AU Housing, which is a student housing administered by Aarhus University and Student Housing Aarhus.
With AU Housing, you can secure a 1-year contract for a furnished apartment or dorm room located all around the city. While you can't apply for a specific place, you can apply for a specific type of accommodation. Check out their website for an overview of the various apartment types, complete with a video featuring pictures, you can find it here. Please, be aware that AU Housing does not have a housing guarantee!
Find more information on how to find a place to live for non-EU students here!
Important! The deadline to apply for housing through AU Housing is on the 1st of May
If you're going to stay in Aarhus for more than a year, Studenthousing Aarhus might be the best option for you. (See above to read about the application procedure.)
Private market - what to expect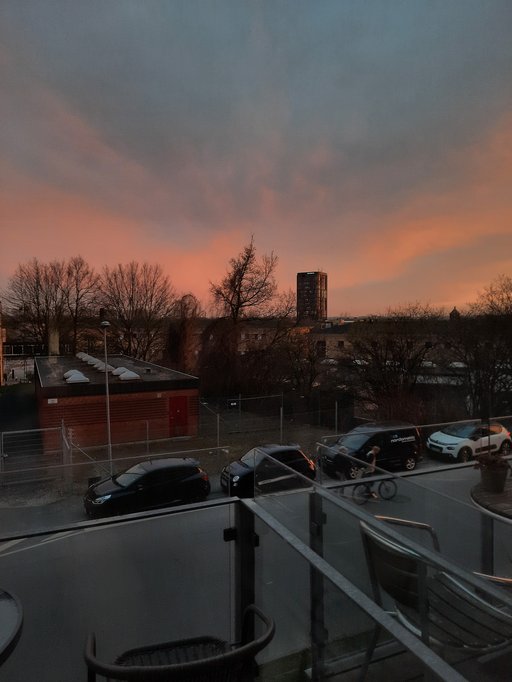 When it comes to looking for an apartment/room in a shared apartment on the private market, most of it is done through Facebook, both Marketplace and private groups. Take a look at: Lejligheder til salg og leje i Aarhus, Lejebolig og lejligheder i Aarhus or Housing in Aarhus (Facebook group for internationals). In addition to AU Housing, there are several housing portals you can use to find accommodation in Aarhus. The most popular ones include Boligportal.dk, Lejebolig.dk, and Findroommate. The portals have a subscription where you get access for free for a limited time (usually a couple of days), and after you have to pay a certain amount each month. Please, be aware that the monthly price is usually quite high.
When you're applying for a place make sure to write a bit about yourself and what they can expect from you as a roommate. Especially if you're applying for a room in a shared apartment with other people. Danes are quite careful when they're picking the person to live with but that doesn't make your chances as an English-speaker any smaller. Don't be afraid to answer even to the posts written in Danish as most Danes speak perfect English anyway. Express your interest in the place and (hopefully) also your interest in learning Danish and you might get lucky!
Below you can find five tips that I wish someone would have told me when I began to look for a place to live in Aarhus. (It was at the beginning of August. Way too late and extremely stressful. 😬 )
Arriving with a partner/children
Students arriving with their partner and/or children have a range of housing options available to them. I would advice you to check this webpage, where you can find all information about finding a housing as a family.
Tips on finding student housing in Aarhus
1) Start ASAP
The sooner you start your search and apply the higher your chances are. On Studenthousing Aarhus you can create an application up to 6 months before your studies begin. On the other hand, AU Housing has a very favourable cancellation policy as it allows you to cancel your offer 6 weeks before the contract begins.
2) Do your research
Read a lot and ask a lot (that's what our Unibuddy platform is for) because you might be surprised. Even if you would expect Denmark to be flat, Aarhus is actually quite hilly and if you're living a little bit outside of a city centre you might have to get used to biking uphill from the university or your work. And don't get me started on the weather…
3) Money, money, money
Denmark is in general very expensive and rent is probably going to be the biggest item in your expense budget. There are a couple of rules which I have come across during my stay in Aarhus and which can be useful for you as well.
The more central you go, the higher the price (with some exemptions, if you get lucky)
The other more expensive areas include Aarhus Ø (harbour area) and Risskov
Apartments in Aarhus are in general quite small (especially those in the city centre) and usually you don't get much of a shared space
Deposits are high! Landlords can ask for up to 3x of your monthly rent just for a deposit + prepaid rent. Deposits are high because the landlords want to make sure that they will have enough money to cover the expenses for repairing the apartment. It is standard in Denmark that your apartment will get repainted and the floor will get fixed when you moved out.
If you're not renting your place through AU Housing, you'll get your place unfurnished. Fortunately, there are many cheap(er) options to decorate:
4) No stress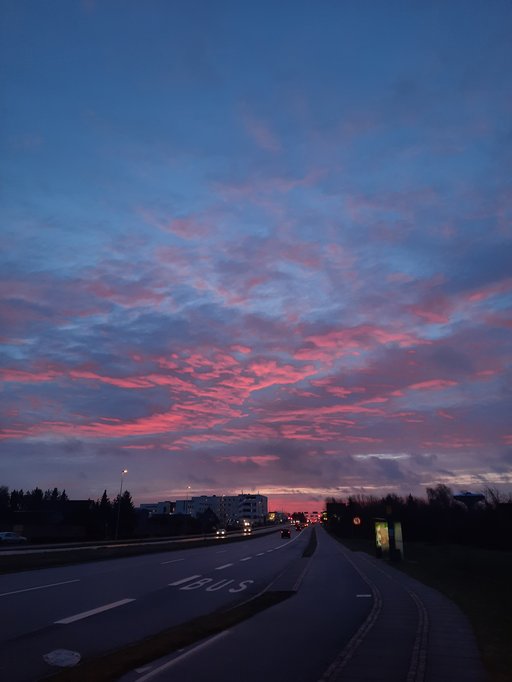 Don't be afraid to ask! If you feel that something is fishy about your contract, feel free to reach out to AU Housing. If they have time, they can investigate your contract and say if something is odd. They can also provide a contract in English.
You can always move! If you're unhappy with your current place, there's nothing easier than to move out. (Just be aware of the moving out notice period – for some places, it might be up to 3 months.) You can also move into a sub-leased apartment and move after your 1st semester when you'll get more familiar with the city and find some friends who will help you to assemble furniture! 😊
5) Living with Danes
Speaking from a personal experience, living with Danes will get you the proper introduction to a Danish culture which includes a lot of fun, shared meals and drinking games! And of course, few hopeless attempts to pronounce the famous Danish word Rødgrød med fløde. 😉
This article was originally written in April 2021 and is regularly updated to reflect any recent changes.