Living my best (and cheap) life in expensive Denmark - part 1
Moving to Denmark was probably the most expensive thing I have ever done and looking back, there are a couple of things I wish I would have known before. Things that could have saved me money, time, and a loooot of stress. And therefore, for those of you who are new to Denmark (or not that new but just curious) here is the beginner's guide on how to survive in expensive Denmark - part 1.
When you don't want to spend thousands on moving... 🚗
The first step when moving to Denmark is to find a place to live! I wrote an article about finding a place which I recommend checking out if you're currently searching. Remember! Studenterhousingaarhus.dk is probably the cheapest and it's possible to apply up to 6 months before your studies start. Until you sign a contract you're not bound by anything and can apply for a place even if you don't know whether or not you have been accepted to AU!
This might come as a surprise but your new place in Denmark is most likely going to be unfurnished. (Unless you apply for AU Housing which is available only for Non-EU students.) No bed, no table, no curtains, not even a lamp. A little bit scary, right? 🤯
What should be your next step then?
The first option is to order some basic furniture through IKEA. IKEA's furniture is fairly cheap but the delivery will cost you 500 Kr and you have to order it at least 5 days before the date you wish for the furniture to be delivered! I prefer Jysk over IKEA. Their delivery costs 299 Kr and the furniture arrives within 3-5 days.
Denmark has implemented a system called Storskrald. This system is something that your kommune will take care of. In practice, when people are getting rid of bigger stuff and furniture they do so by leaving them on the street in designed areas where the kommune service will come and pick it up! You can take everything from Storskrald for free. There is no need to register somewhere or ask someone. Just take what you want! 😉 (Half of my furniture comes from Storskrald and I helped a friend of mine carry a whole bed from Storskrald to her place. Just to give you guys an idea of how it works! 😎)
You can also keep an eye on a Facebook group Storskraldt i Århus kan du finde her! or pay a visit to REUSE - located close to the harbour. In REUSE you can find almost everything you can think of. From cutlery, ceiling lamps, and paintings to beds. Everything is up for grabs and free of charge. You can also find some used but good furniture in Blå Kors located in Aarhus N. Facebook Marketplace or DBA.dk are two places to look online while searching for some used things or furniture. You can find some really good deals there!
You have found your dream piece of furniture but how to get it to your place?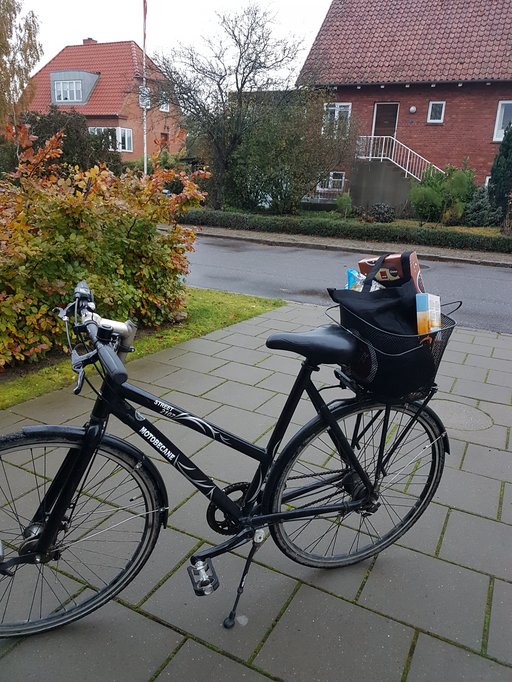 Students in Denmark usually don't have a car. Having a car is very expensive (not only because of the current price of gas.) Just registering your car in Denmark can result in paying up to 100% of your car's original price as a fee. It is very easy to move around Denmark without a car as public transport is working very well. I will write more about it in part 2.
When you need a car 🚗
Gomore.dk - a popular website where you can rent a car from other people at lower prices.
Green mobility - electric cars where you pay per minute. Many cars are available at all times and it is very easy to book them via their app.
When you need more space 🔧
Free trailer - easy and cheap option when you need to borrow a trailer. The trailer can be reserved online (via their app) for 29 Kr and the rest is free of charge. The trailers can be found all around Aarhus (and Denmark) and the app will navigate you through all the steps of attaching the trailer to the car.
Electric bike with trailer- possible to borrow through IKEA in Aarhus.
Green mobility vans- same concept as with their cars but in this case you can also borrow a van!
All this might sound quite terrifying, especially if you're a student on a budget. But Denmark is trying to make it a bit easier for you! 👇
Housing support - what it is, how it works and why you need that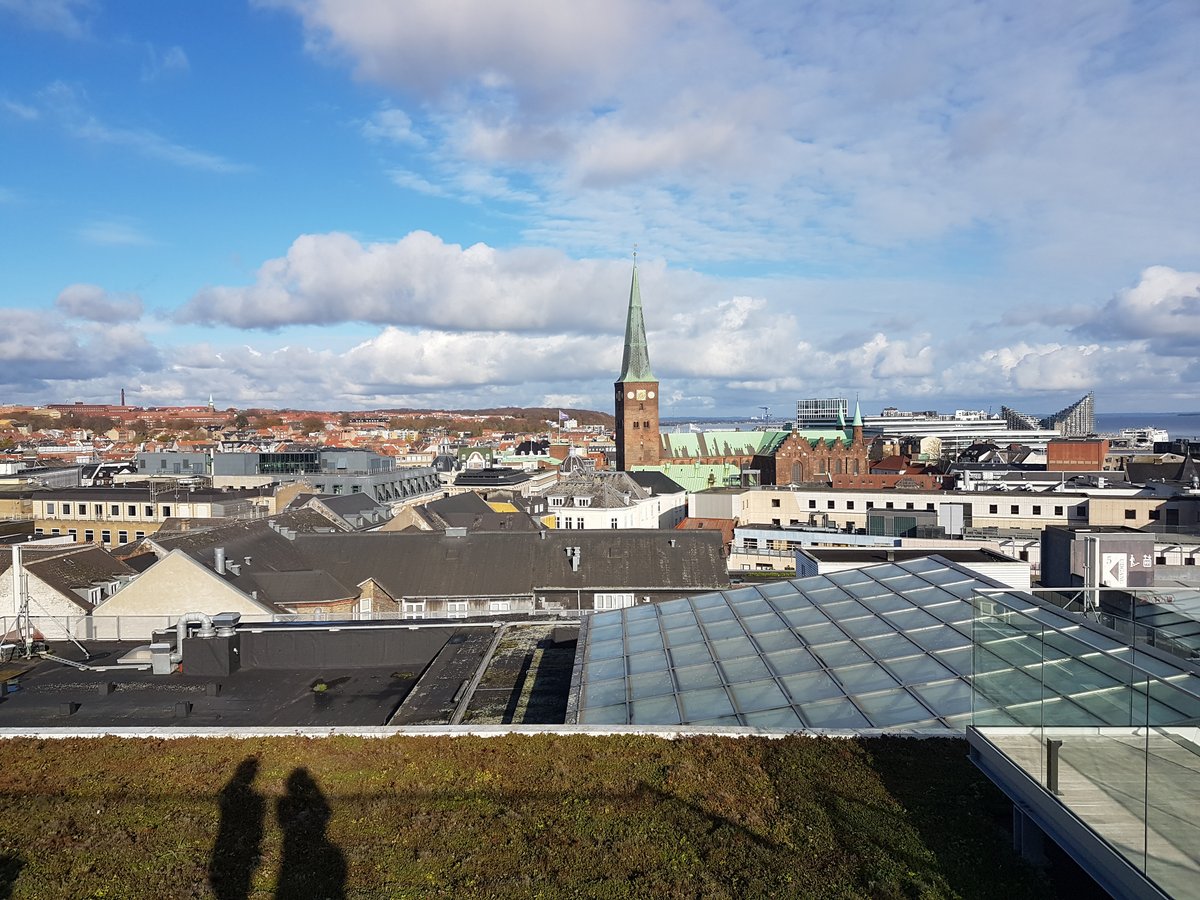 Boligstøtte is housing support you can apply for if you're renting an apartment with your own kitchen or kitchenette. The housing benefit is tax-free and you can apply even if you're living in Denmark only for a short period of time. The final amount depends on multiple factors, such as your rent, square meters, incomes and assets of all adults living in the household etc. 🏡
If you are living in a dorm (kollegium) usually you do not qualify for housing support. However, to be 100% sure I highly recommend contacting the office at +45 70 12 80 63. You might be pleasantly surprised as the housing benefit might deduct up to 1000 Kr from your rent!
That's all from me for today, in part 2, I will tell you about how to save money on groceries, student deals and some cheap(er) ways to travel around Denmark. 🤑