Cognitive Science in a nutshell
I cannot even guess how many times I have had to explain what this study programme is about (maybe 200 times over the past two years?), so I figured I might as well write an article about it.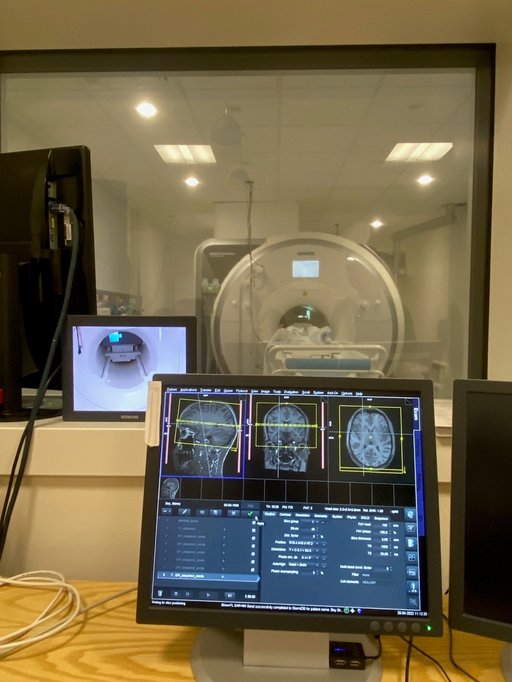 Cognitive Science is an interdisciplinary course consisting of so many fields. I remember having a class exercise in the second semester where they asked us to define what this study was about. I remember looking around in my group; no one said a word as we were still just grasping what this was about. So, if you are confused about it as an applicant, it makes complete sense 😄 In my opinion (others might interpret it differently, though), it is roughly a research-based study that is trying to explore human behaviour. This includes neuroscience, linguistics, anthropology, philosophy, psychology, and data science. It examines so many different topics, for instance aphasia (a language disorder), cognitive development (the development of knowledge and skills in children), and how cultural differences affect our perception.
The structure and courses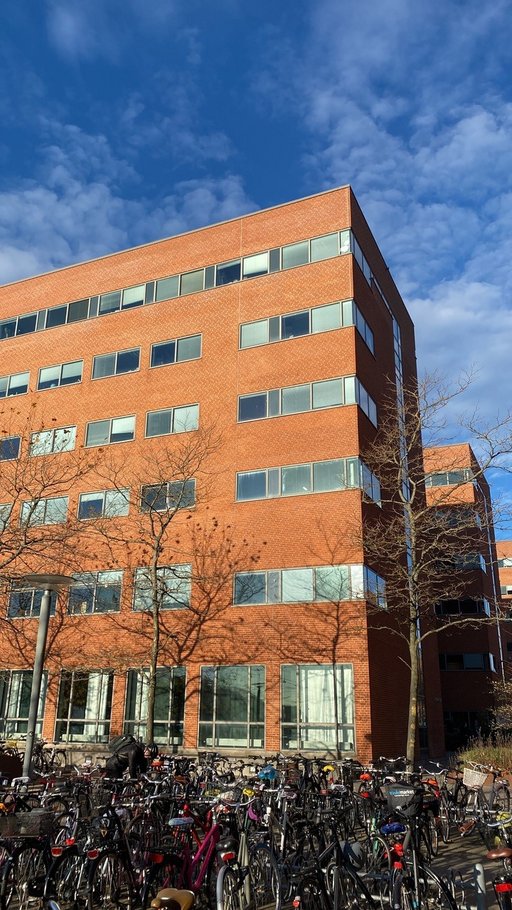 The biggest surprise to Cognitive Science students is usually the amount of data science we have throughout the first two years. Most of us got scared in the very beginning. Still, we quickly realised that only some of us had prior knowledge of coding or statistics, so we all started from the basics. Trust me, it does sound way scarier than it is 😊 Furthermore, this study has a well-made study group system that randomly divides you into 'official' groups of four or five. A lot of these statistics hand-ins are specifically said to be made in these study groups. This way, you do not only depend on yourself, and as I experienced, it is also a great motivation. And in case this initial group did not work out for you, you can alter it later during the studies. I personally had a great study group, and we helped each other in every subject.
Be careful: All these are based on my years in Cognitive Science, so it is not guaranteed that the structure will look like this during your years. Since it is a new study, the head professors are constantly working on making it even better. However, it can still provide an approximate overview for you.
During the first two years of our studies, most of us have the same courses, except for one class you can personalise. However, during the third year, you can choose one subject you will be studying for those two semesters. These classes are mixed with students from all over the Arts faculty. During this time, you also hand in your thesis (5th semester) and in the last semester, you can alternatively choose to study abroad.
Every subject has a lecture and a class version each week. In the lectures, you learn the material, and in the classes, you get to apply this knowledge to problems and questions, or you get to code. Usually, these classes are also done in the aforementioned study groups. Since there are generally three subjects in the first two years, we have about three lectures and three classes each week. The schedule of the third year depends on your own elective course. Most of us attend all these lectures and classes because they are super helpful and make the exam season so much easier. Speaking of exams: since this field is heavily research-based, I got to write my first research paper in the first semester and have been writing at least one in each exam season ever since. Most exams, therefore, were hand-ins, and we barely had any oral ones.
The people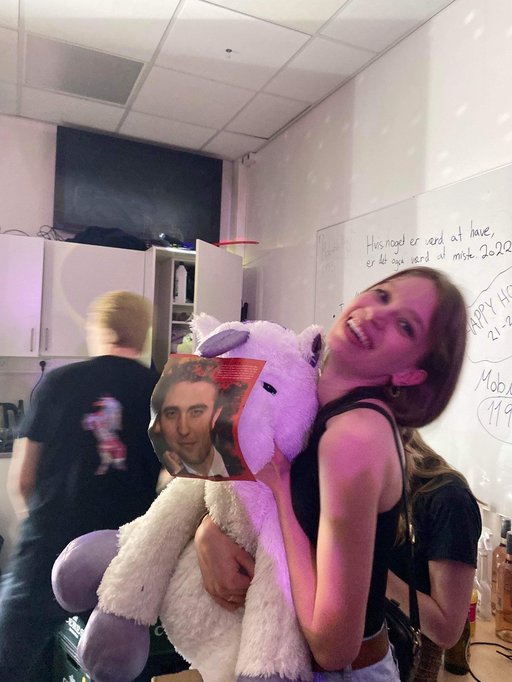 Each year has about 50 students, 10 of whom are internationals from all over the world (these are just rough estimates, of course, this might differ in your year). I was personally surprised about the ratio of Danes to internationals. Still, it also provides an excellent opportunity to get to know the local culture more. I can see among my non-CogSci international friends that I know way more about cultural references, traditions, and slang than they usually do. We have a so-called Friday bar, which is our course's study space converted into a bar and dance floor on some of the Friday evenings (a lot of the courses have it here in Denmark). And not to brag, but ours are said to be one of the best in Aarhus. Even if you are not a fan of alcohol, it gives you an excellent opportunity to get to know your classmates more. The bar already opens in the early afternoon, starting with a board game and chill afternoon, then ending up on its dancefloor in the evening. And suppose you are just not an evening person in general. In that case, this study space is also a great option for studying outside classes because many of us are spending our days there. Lastly, we have many clubs and associations within Cognitive Science, such as winter bathing, knitting, and salsa. And you can also start your own club 😁
After studies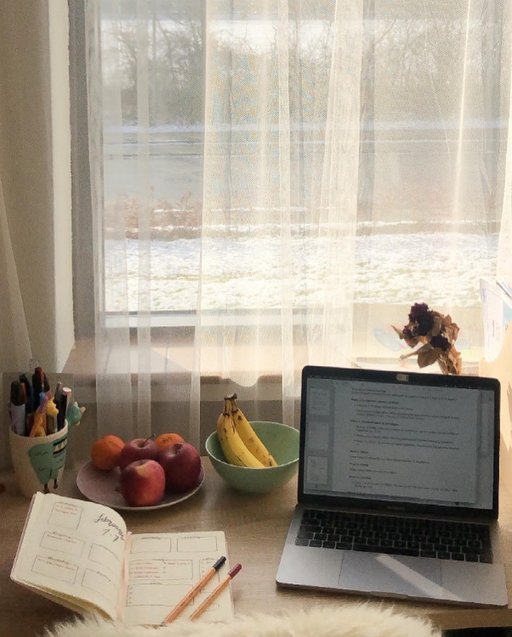 Our career choices vary a lot, and it also keeps growing as more and more companies realise how beneficial this field is in providing different aspects of solutions. However, here are some examples of careers I know people ended up in: some of them go into data science as we get a pretty strong base (especially if you choose Cultural Data Science during your third year like I did). Another popular choice is academic research: some people do a PhD or work as research assistants after graduating. Plenty of us already gets study jobs as research assistants during the second or third year. If you do not like any of these options, do not worry, there are plenty of other options, such as neuroscience, user experience, or education design. And many more, but my knowledge about this is also finite, as I am still exploring this field as well.
Tips and tricks for starting this course