AU invites staff and students to 'star lectures'
The senior management team is inviting all staff and students to four free 'star lectures' to mark Aarhus University's 90th birthday. Come and hear AU's most prominent researchers share their knowledge.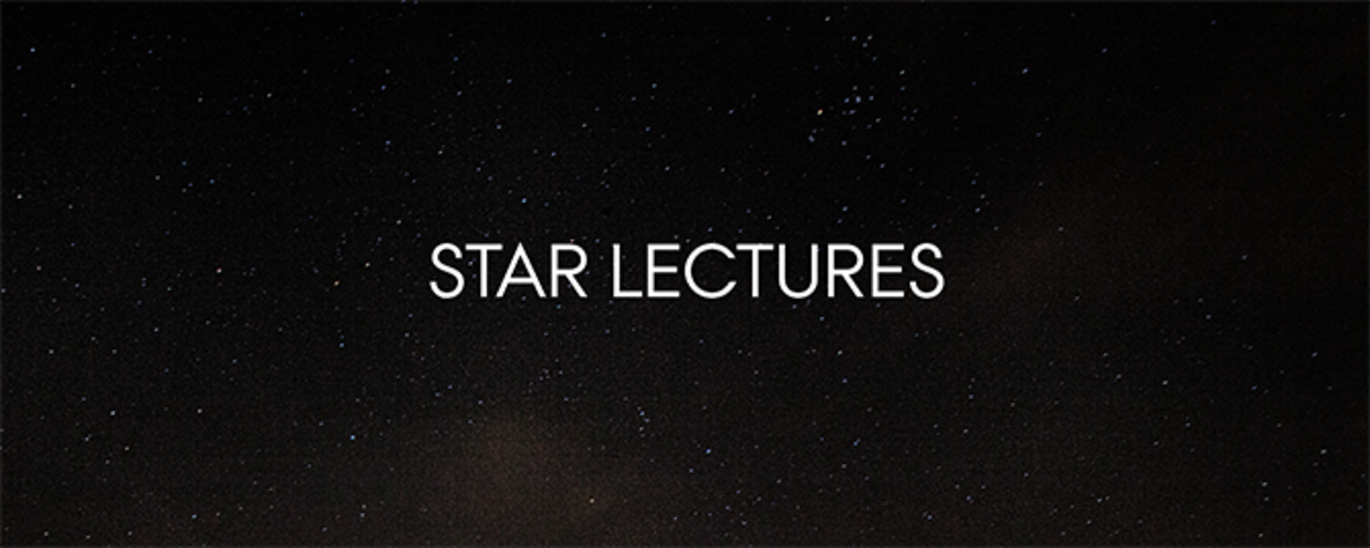 Bring your colleagues or fellow students with you and expand your horizons – for free! AU is inviting its staff and students to a series of exciting lectures. There are four to choose from, but you are welcome to come to all of them, as long as there are places available.
The 'star lectures' will take place in the Peter Bøgh Andersen Lecture Theatre at Katrinebjerg, and there will be coffee and cake in the break at all four events.
Read more about 'star lectures' here (in Danish)
Registration opens on Friday 2 November.
The four lectures will take place during November on the following dates. The lectures will be held in Danish:
20 November 17:00-18:45
Professor Trine Mogensen, Health: "Why do people react differently to infectious diseases?"
22 November 17:00 –18:15
Associate Professor Rikke Louise Meyer, Science and Technology: "Biofilm: How ordinary bacteria survive every single antibiotic treatment."
27 November 17:00 –18:45
Professor Rune Stubager, Aarhus BSS: "Danish voting behaviour: Why do we vote the way we do?"
29 November 17:00-18:15
Professor Nils Bubandt, Arts: "Why can we no longer distinguish between man and nature?"