Alumni Summer Disconnect Competition
Summer is around the corner and Aarhus BSS Alumni went for a fun competition to discover how our alumni will unplug during the holidays. We asked our network to share their best tips on how to disconnect and the winner, Kristian Gotthelf Schmidt Andersen, won a great book from BSS Books about leadership.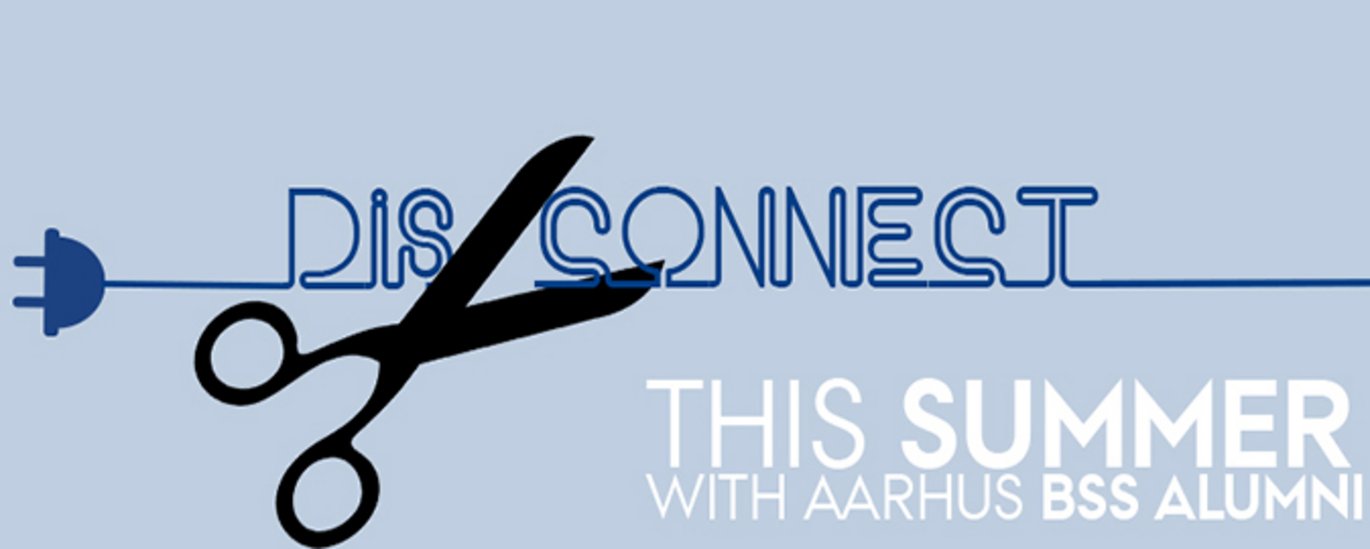 And the winner is… A brand new alumni and 'technology detox'
As many others, Kristian voted for the so-called 'technology detox'. Working with communication and social media, he prefers to enjoy time without being close to his laptop or phone. "It's good to be present in the moment to disconnect completely, even though people complain about late responses", says the communicator who just finished his time as a student at Aarhus University and now is an alum.
Almost 40% of the voters agreed with him about having all their devices off during the summer. The same majority thought that booking tickets in advance and travel was a good idea. 'No plans is the plan' received 20% of the votes. Apparently going with the flow and leaving space for the unexpected to happen is also a way of disconnecting for our alumni. Last but not least, spending quality time with family and friends came last in the best ways of disconnecting.
What is technology detox anyways?
By 2017, statistics predict that 5 million people –actual total population- will use a mobile phone in Denmark. From those, more than 70% of the phones sold are smartphones. This means that the small device is part of all the daily activities, way beyond calling and texting. Smartphones are also used as alarm clocks, recording devices and even to pay bills.
Since we are always 'on', many people around the world find a technology diet an easy solution to avoid being always available, especially during holidays. Advice is given to start with a small break from technology usage and plan a realistic progressive time off. Another technique is to replace online activities, for example instead of chatting or go for a coffee or instead of using an online calendar go back to an old school agenda. It seems that strict rules and planning could be the way to regain control over devices.
No matter how you will enjoy your holiday, we hope that you can disconnect and recharge your energy for the next half of the year.
Thank you for sharing your ideas and engaging with our Alumni network.
Have a lovely summer.