A new publication from IDNC members in the prestigious journal: Neuron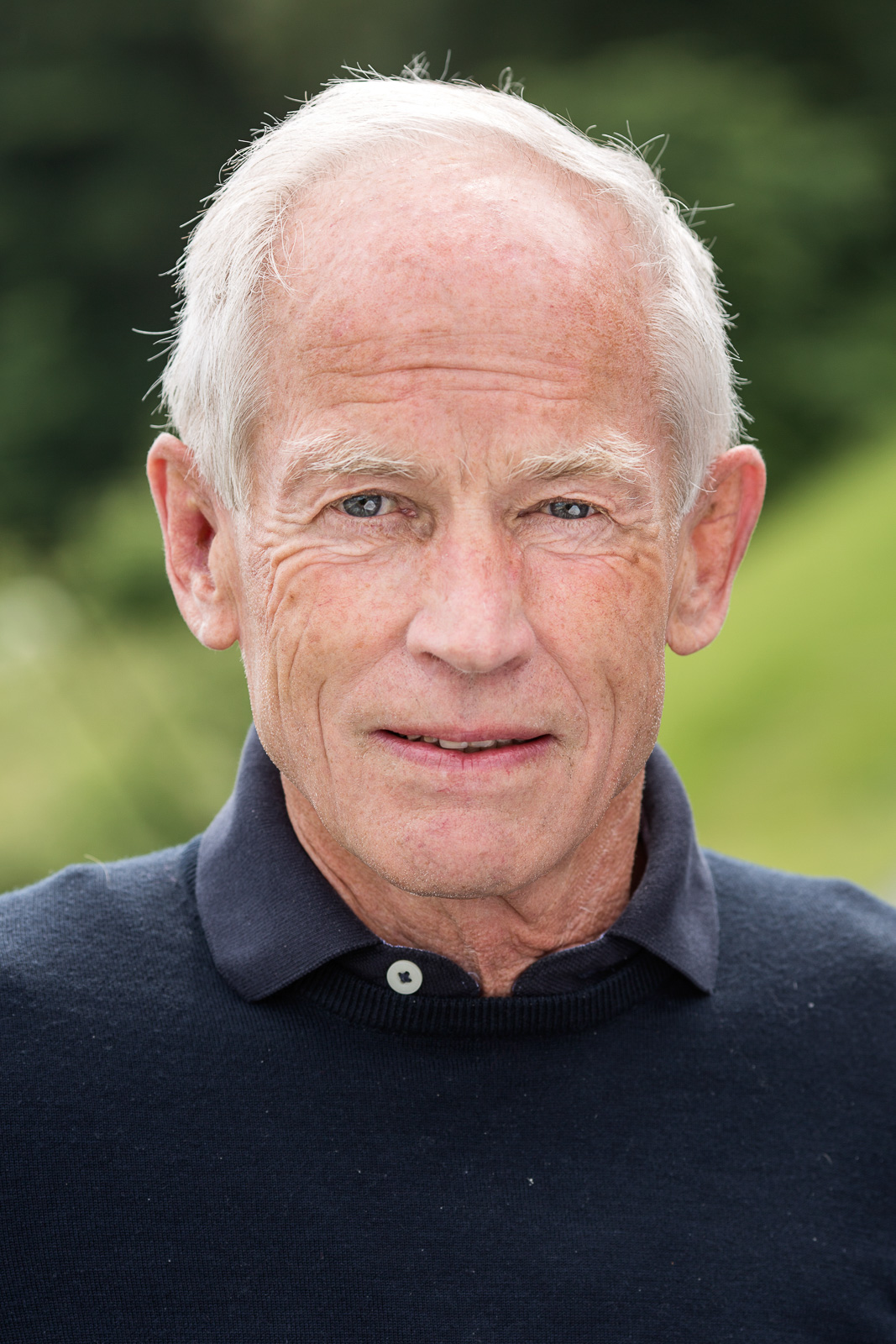 Eva Feldman , David LH Bennett and Troels S. Jensen from the IDNC discuss the underlying mechanisms of diabetic neuropathy in the March issue of Neuron 2017.
They present the pathways that contribute to peripheral nerve injury in diabetes and present emerging ideas on the axon-Schwann cell relationship and the crosstalk between the two structures. It is suggested that recent advances in understanding the the pathogenesis of diabetic neuropthy may lead to new treatments for neuropathy and its major symptom pain.